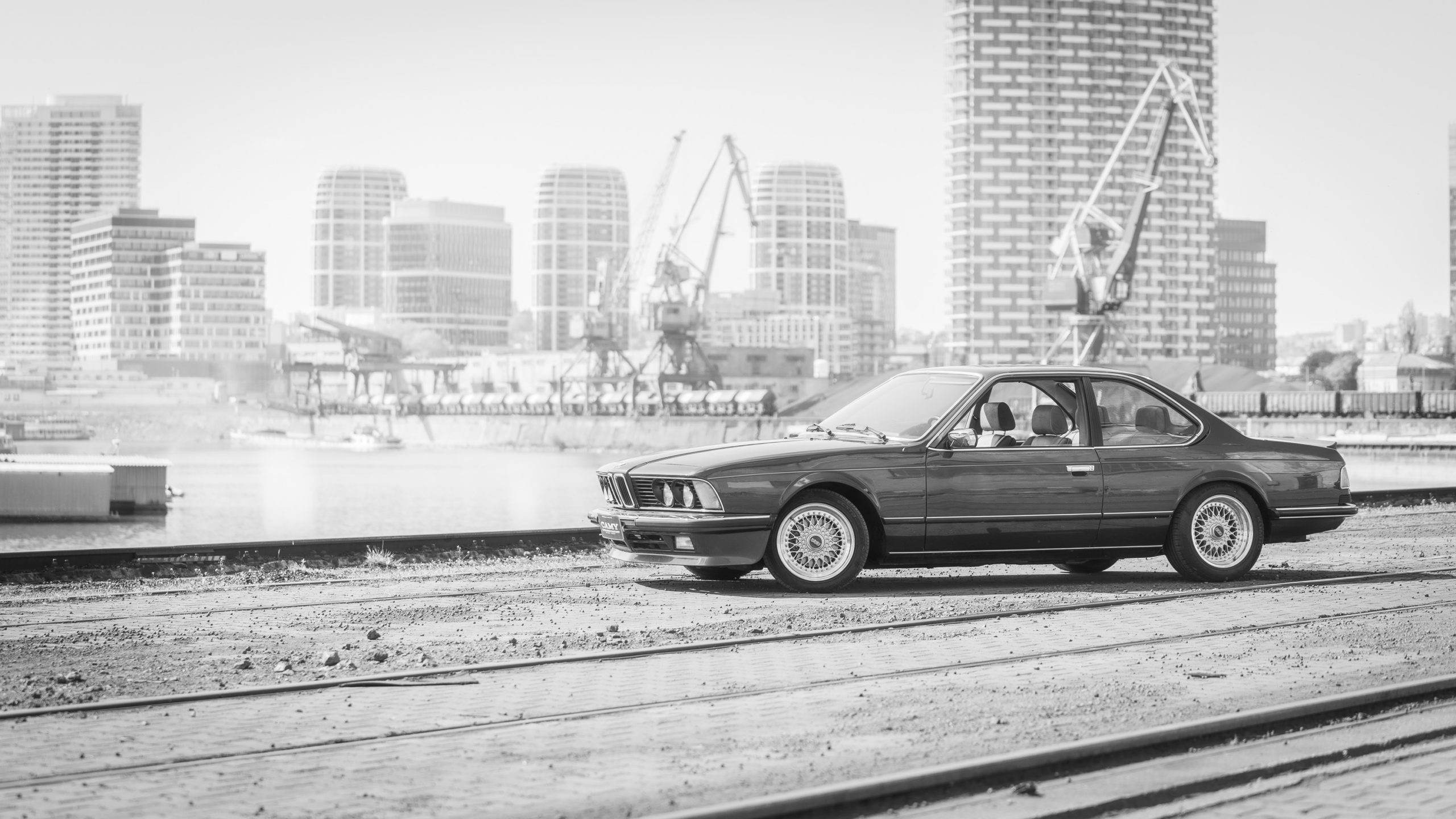 We turn your dreams
into reality,
DON`T YOU BELIEVE?

Our team will turn
wrecked into a
dream car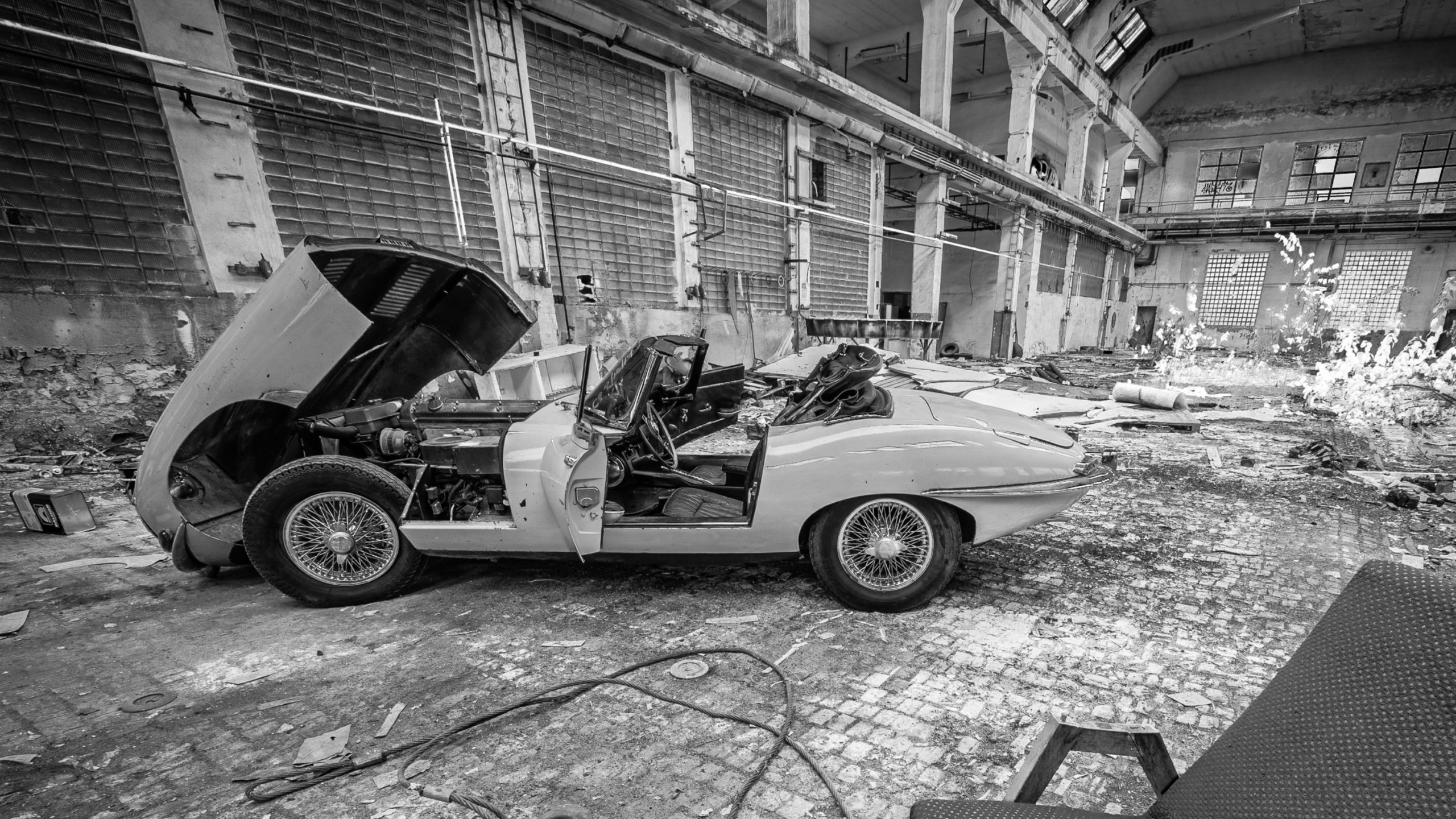 Is there a work
to be done on your
classic car?
Welcome to the

 Camy s.r.o. 
Through our portfolio, we hope to show you the joy of bringing automotive history back to life. We specialize in the restoration of historical vehicles, primarily of European and U.S. design, as well as custom motorcycles.

 
New photos added to gallery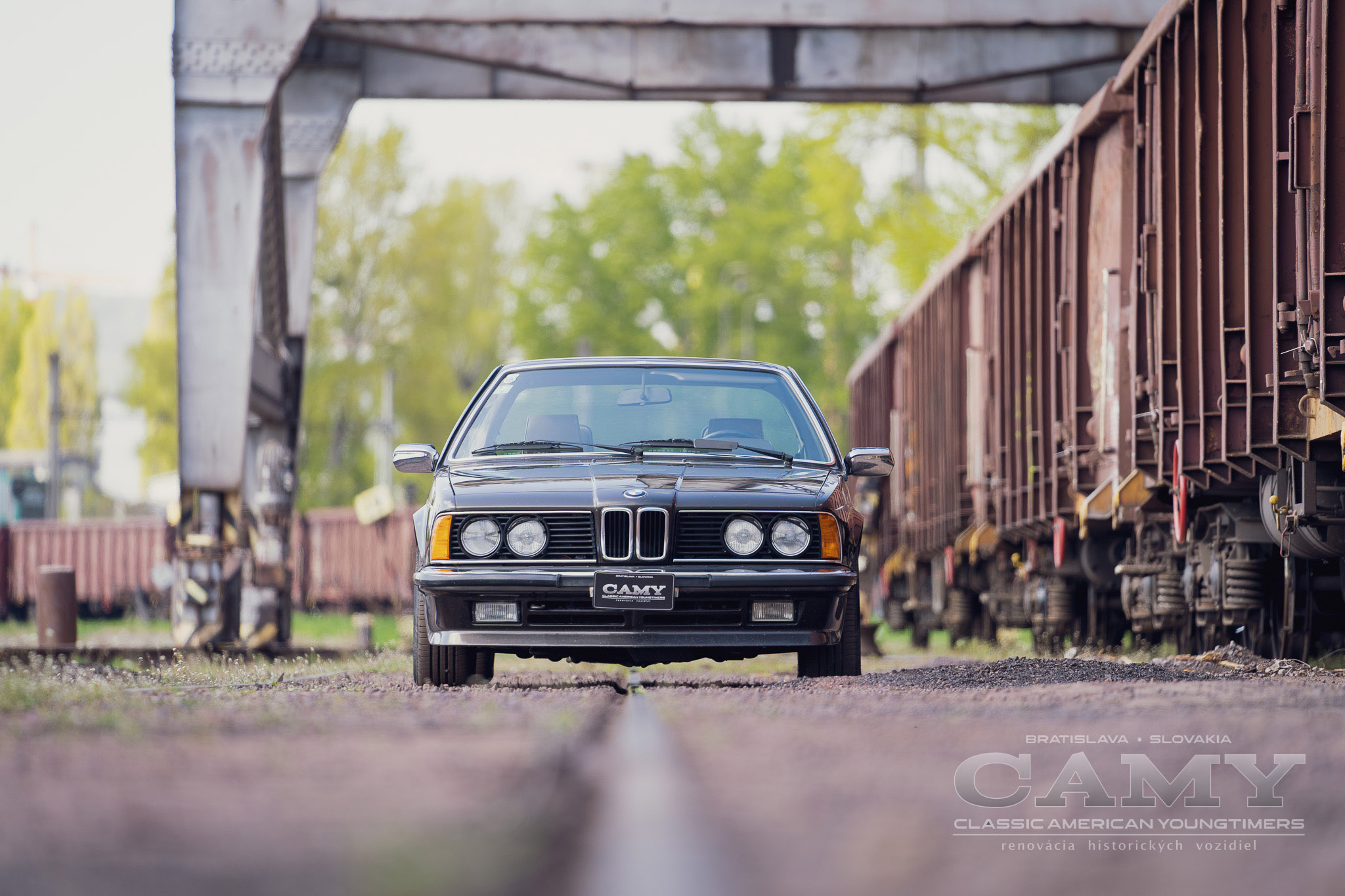 Updated on 26.01. 2023
BMW 635 CSI 1995
Completed project
Updated on 20.01. 2023
Porsche 912 1967
Ongoing project
BMW 635 CSI 1995
We have added another project.  
Attached you will find detailed description about the repairs and photo gallery.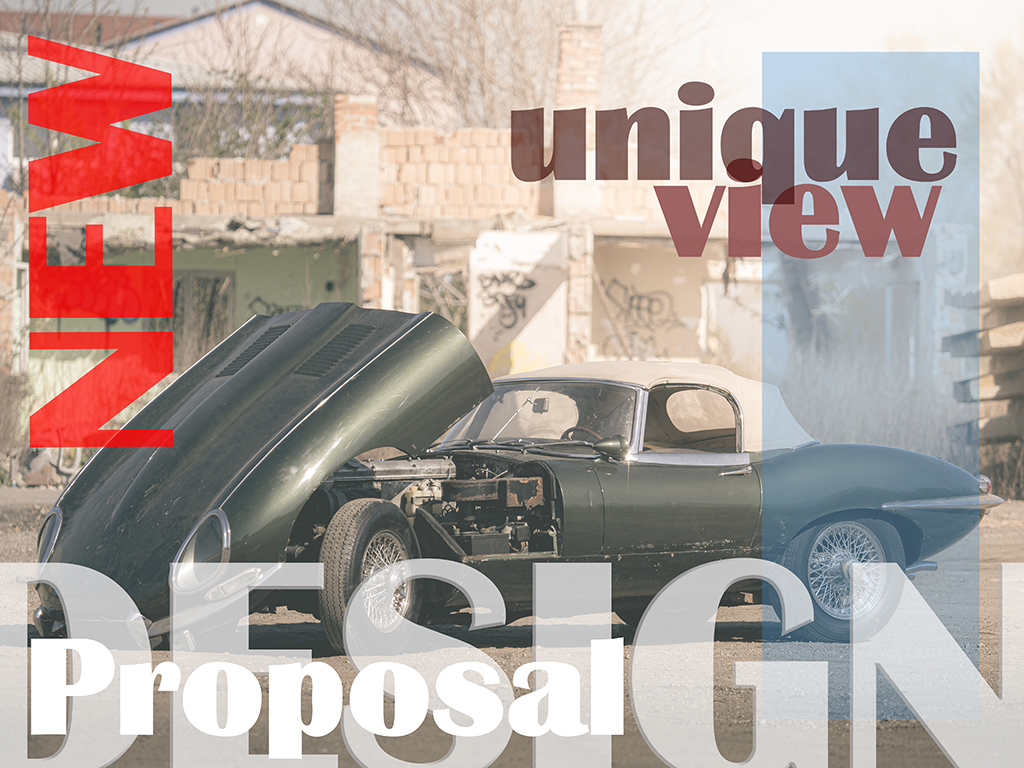 The world of promising car designers
We are offering you a unique view to the world of promising car designers from Slovakia.
Their technical drawings capture bold lines and curves of possible development of automobile design. In a case, that some of the complicated technical solutions don`t give too much sense, don`t worry, they have clear explanations.
Just have o look at our gallery.