Our team
What is our connection?
Maybe we should start with early childhood, when bearing wheel cars, bicycles and all possible modifications bikes and cars from foreign movies appealed to us. Later in life there were experiences with different motorcycles, cars inherited after our grandfathers and neighbors.
We all have wishes of never-ending dream, so we as well were after new, more powerful and interesting machines. First, we wanted to impress our neighbors, but later it was more personal with a deep feeling to history connected with cars and bikes. After a period of life when we took care of our families and never-ending desire of car renovation happy coincidence connected us.
Today we are team of professionals with extended experiences in classic car renovation process. These cars evoke a lot of never cooling emotions in men and women.
Igor
the body man
More than 30 years of experience in renovation of classic cars, mostly doing body work.
Rudi
the engine man
10 years of experience in rebuilding engines for Volkswagen, Porsche, Jaguar and many others as well as motorcycle repair.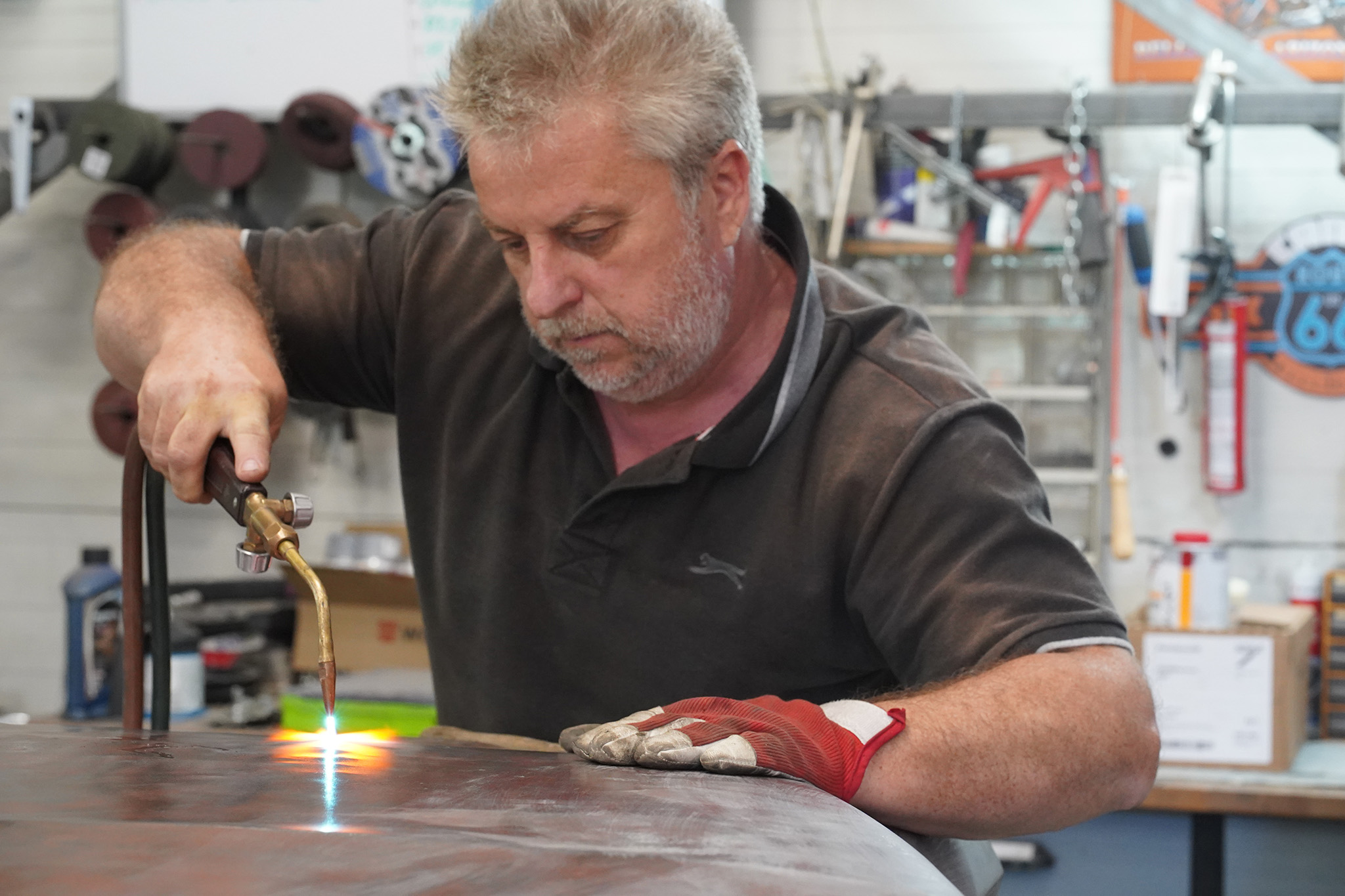 Fero
the body man 2
More than 30 years of experience mostly doing body work.
Marian
owner and managing director
In search of suitable project for renovation, procurement, purchasing and financing.
In charge of photodocumentaries during classic car renovation process.
Ivan
the body man 3
More than 35 years of experience mostly doing body work.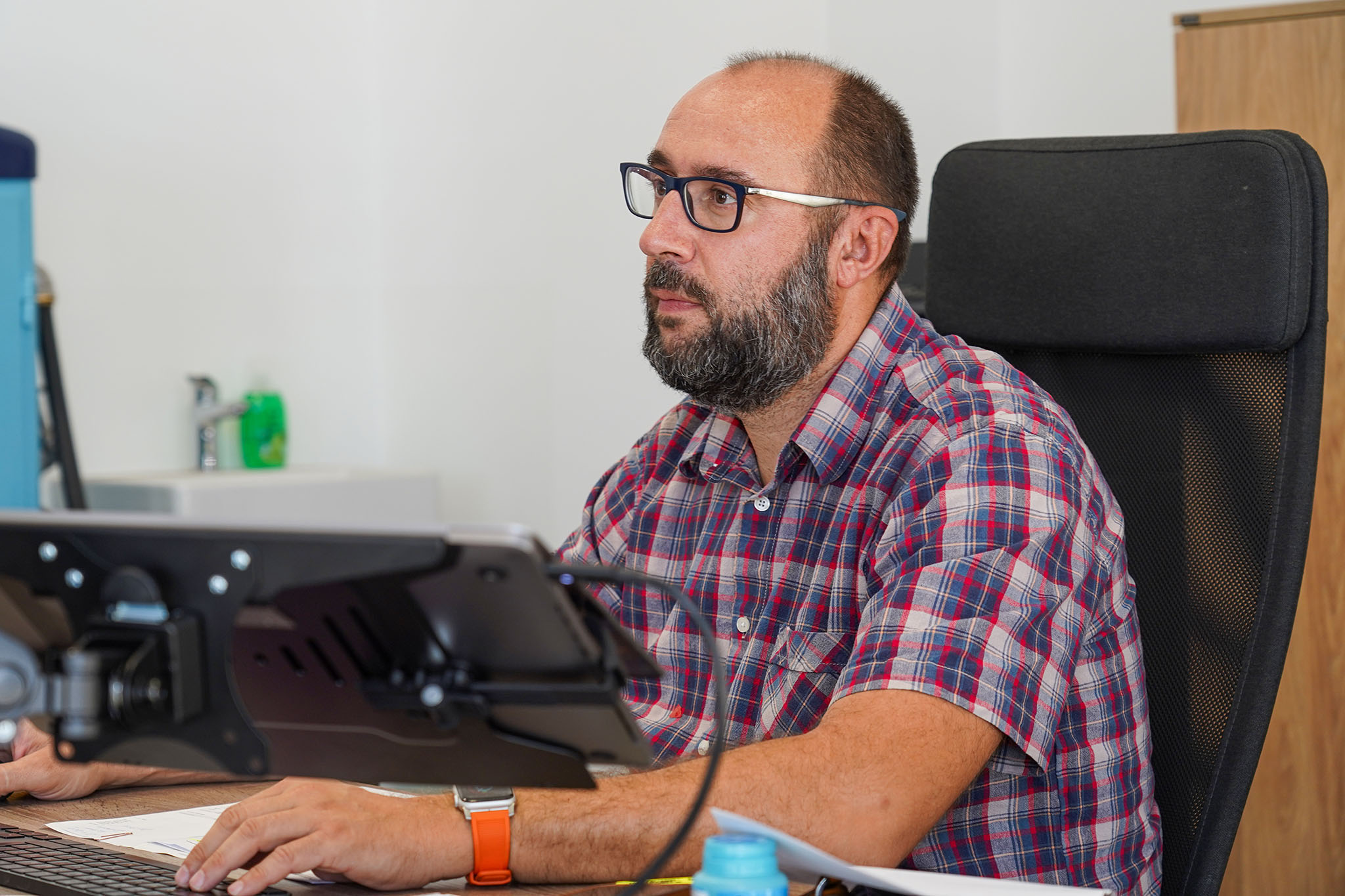 Jaro
project manager
Education in industrial management with 20 years of project management experience.
"REBIULDING AND DRIVING EXCEPTIONAL CARS IS WHAT MAKES US HAPPY"